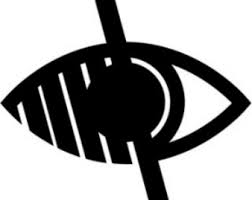 Other Training Providers
South West Durham Training
South West Durham Training are based in Newton Aycliffe, SWDT offer a variety of work based learning programmes.
Learning and Skills
Learning and Skills are a Darlington based training provider helping get young people ready for work.
NETA
NETA are based in Stockton and offer courses and apprenticeships in a variety of careers.