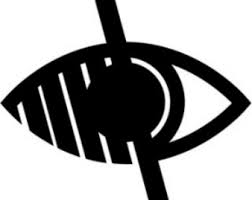 Colleges Outside Darlington
Bishop Auckland College
Bishop Auckland College offers vocational courses in a supportive smaller college setting.
East Durham College (Houghall)
East Durham College (Houghall) is a Peterlee based college with a centre in Houghall, Durham covering equine, small animal care etc.
UTC South Durham
UTC South Durham is our local UTC focussing on engineering.
Middlesbrough College
a large college in the centre of Middlesbrough offering both vocational courses and A levels
Northern School of Art
The Northern School of Art is a Middlesbrough based college specialising in the arts,
Askham Bryan College
Askham Byran College is a land based college based in Stewart's Park in Middlesbrough.
Stockton Riverside College
Stockton Riverside College is a vocational college in Stockton.
Bede Sixth Form Centre
Bede Sixth Form Centre is a sixth form college in Stockton offering a variety of A level courses.