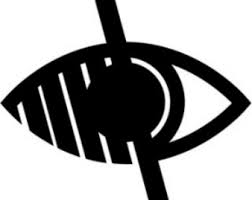 About Us
Rise Carr College is a 40 placed, Local Authority maintained Pupil Referral Unit and Alternative Provision which serves the eight secondary schools in Darlington.
Students access the provision either through Permanent Exclusion (PEx) or as an Alternative Provision (AP) via their home school.
In our school we are committed to providing outstanding education in the broadest sense, prioritising the development of successful learners, increasing progress to ensure that all learners reach their full potential and to extend and ensure the development of 'the whole child'.