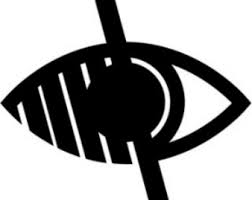 Apprenticeships
What are they?
An apprenticeship is a paid job that also gives you time to work towards nationally recognised qualifications.
A traineeship is a training programme which incorporates work experience, designed to prepare young people for their future careers. They are most suitable for young people aged 16 to 24 who don't yet have the appropriate skills or experience to cope with an apprenticeship.
This guide to apprenticeships is a useful starting point.
Where to find Apprenticeship and Traineeship vacancies
National Apprenticeship Service
The Government website where you can find out about the pros and cons of apprenticeships and top tips on how to be a successful applicant. You can search vacancies and create a personal profile which will notify you of vacancies that match your interests.
Teesvalleycareers.com is an excellent source of information.
Information about apprenticeship providers across the Tees Valley area can be found here and a list of local apprenticeship providers is below.
Darlington Borough Council Learning and Skills provide information on current vacancies, diplomas and success stories
Amazing Apprenticeships
Amazing Apprenticeships provide lots of resources and useful information for both students and parents.
ASK Virtual Support
Parent and Carers Support Guide
Amazing Apprenticeships Learn at Home Resources:-
You can sign up to receive emails from Amazing Apprenticeships, if you haven't done so already.
NHS – Meet the Apprentice
The story of Hollie, a Healthcare Support Worker at one of our local hospitals.
Sutton Trust Apprenticeship Summer School
Sutton Trust Apprenticeship Summer School