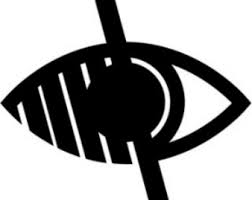 Post 16 Qualification Routes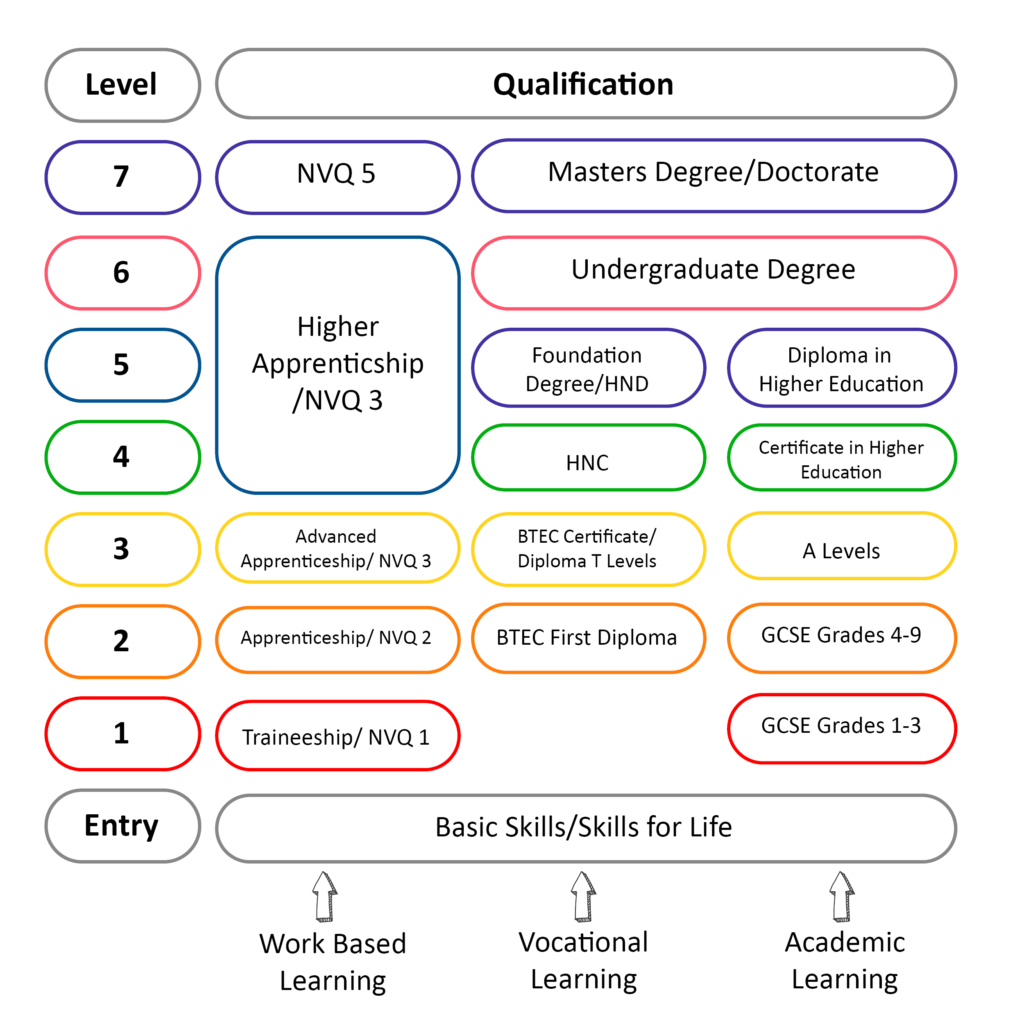 Further Education colleges offer two main types of qualifications
A levels
Vocational qualifications eg. BTEC, T levels
Anyone who doesn't have at least grade 4 in Maths and English will have to continue studying towards their GCSE until they pass both or finish their college course.
A LEVELS
Like GCSEs an A level covers one subject in depth and is assessed through exams at the end of a two year course. Most people pick 3 subjects but others may only do 2, if they have to resit their Maths or English GCSE.
Each college sets its own entry requirements but generally they are looking for a minimum of five "good" GCSE passes, usually at grade 4/C or above. In addition some subjects might have their own requirement eg. a college may ask for a minimum of grade 7 in Maths for you to take A level Maths.
VOCATIONAL QUALIFICATIONS
If you choose a vocational qualification you study a variety of topics within one area of work such as engineering, catering or childcare. Vocational qualifications are usually more hands on than A levels, with a mix of both practical and theory. They are usually assessed through a mixture of coursework and assessments/exams.
There are vocational qualifications at different levels, with level 3 being equivalent to A levels.
T Levels have been designed in partnership with employers to give you the skills and knowledge to get on in the workplace. They combine classroom learning with industry placements to prepare you for skilled work or higher level study. 1 T Level is the equivalent of 3 A levels.
Level 3 qualifications are equivalent to UCAS points and are accepted by universities but if you have a specific degree/university in mind please check before deciding whether to take vocational qualifications or A levels. Further information on UCAS points and the application process for university can be found on the UCAS website.
More information on Post 16 options is available on the National Careers Service.